The Social Listening Tool That Understands Filipinos
Create A Marketing Strategy That Will Make Filipinos Feel Special
Integrate Pulse with your social media accounts and uncover valuable insights that can only be derived from local data.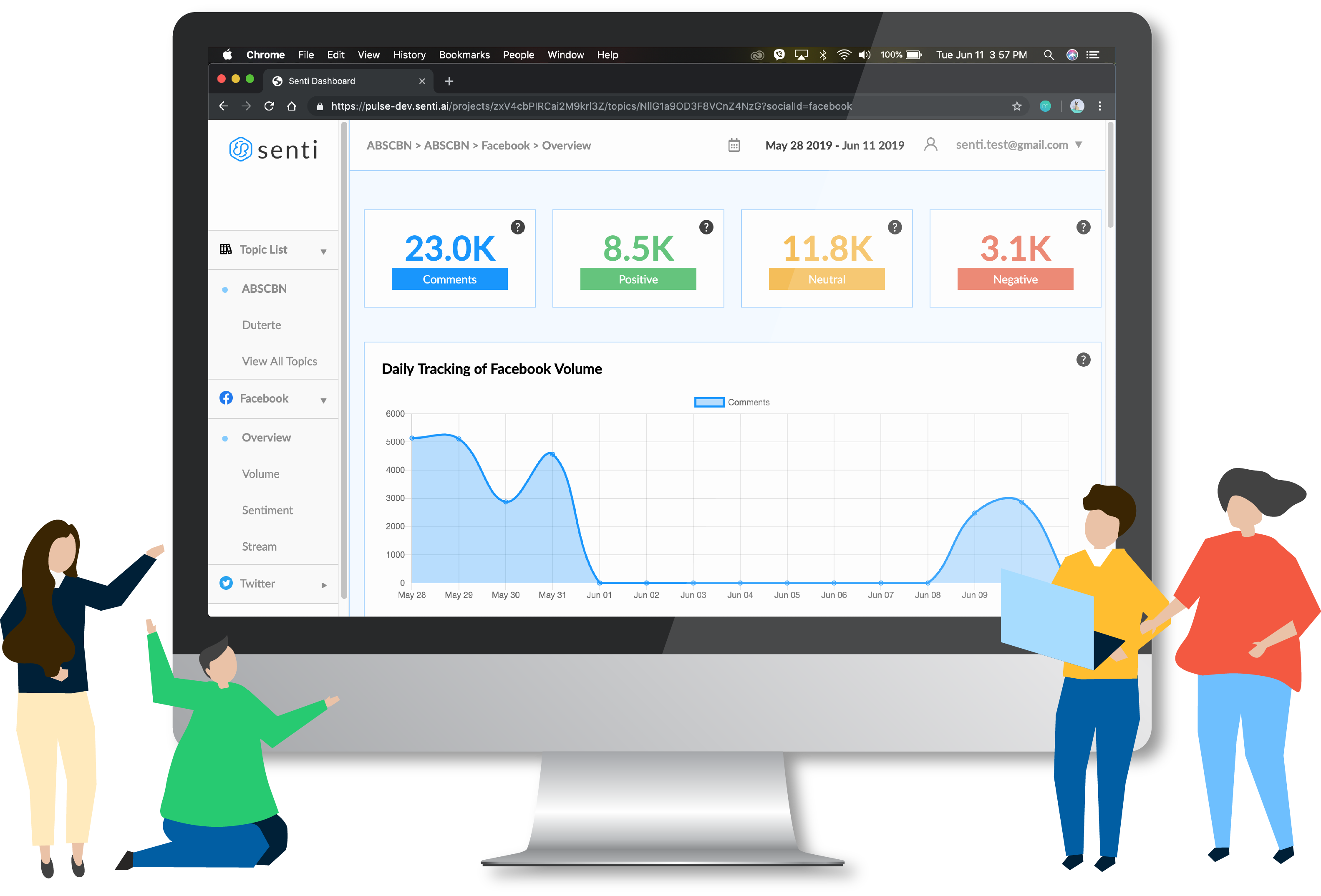 More Than A Social Listening Tool
Pulse's analytical power goes farther than ordinary social listening tools in the market. With Pulse, you can:
Detect trends you can use for gaining exposure
Learn how people describe your brand or product
Understand your audience's feelings about your brand
Discover the influencers in your industry
Hear your customers' feedback
Listen in at how your competitor is doing
Catch new opportunities for your business
and more…
Understand Your
Audience's Feelings
Eliminate guesswork about how people view your brand. Pulse has real-time monitoring features that detects your audience's feelings about your brand and reports them in an easy to understand interface.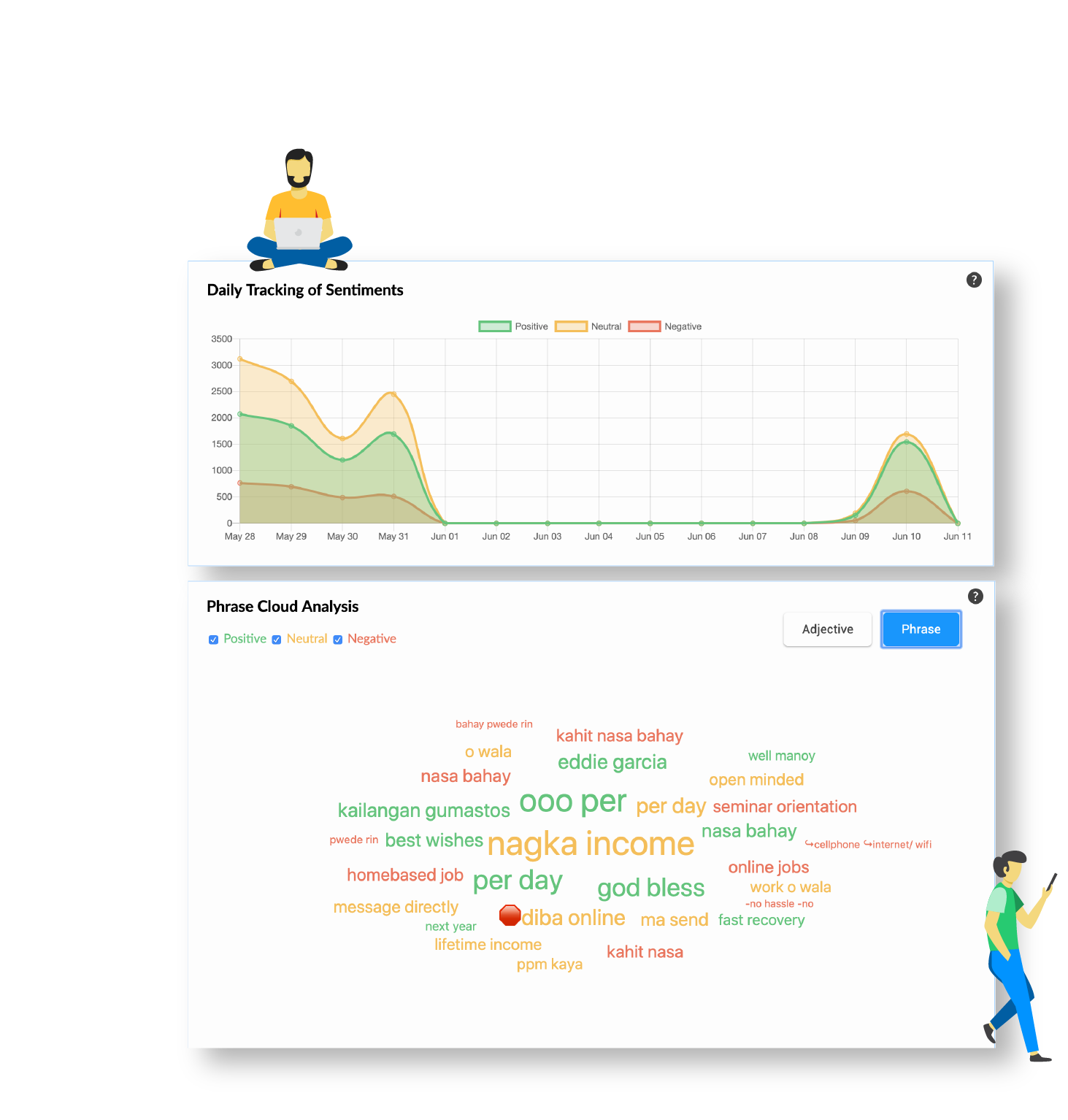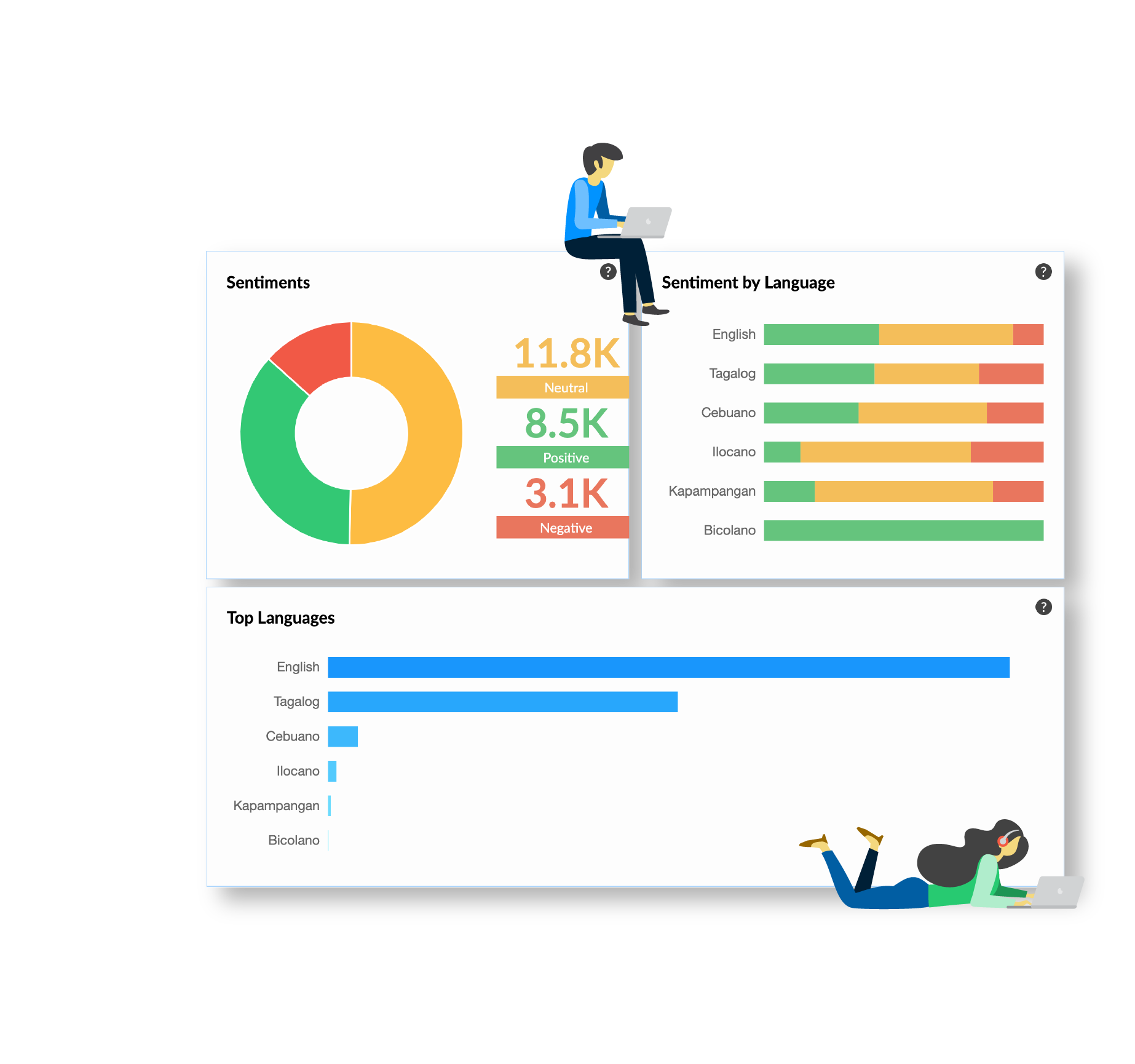 Know if the conversations about your brand are good or bad – even if you don't understand them. Pulse can analyze multiple Filipino languages and even cultural variations like TxtSpk, J3J3, and Beki.
English and Filipino Languages
Do business in the Philippines with less miscommunications.
Connect With Multiple Platforms
Gain valuable insights from the platforms your customers love to use.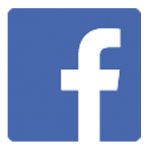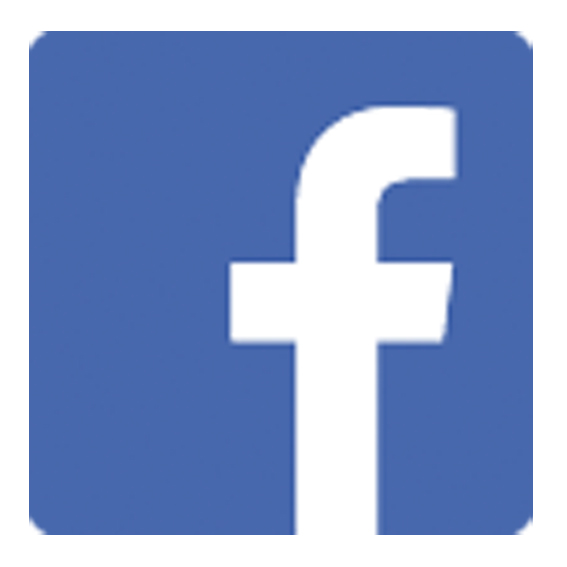 Facebook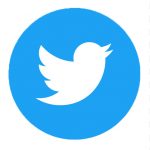 Twitter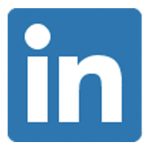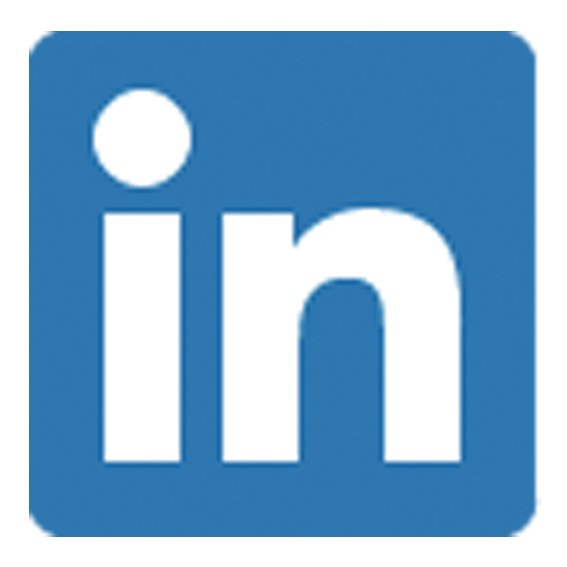 LinkedIn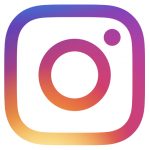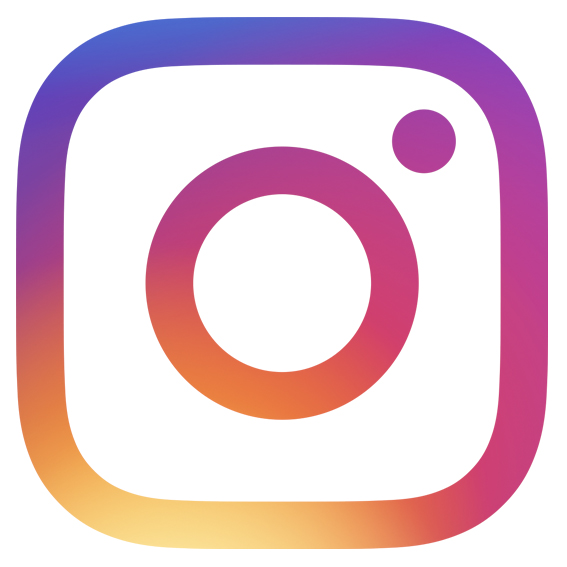 Instagram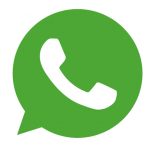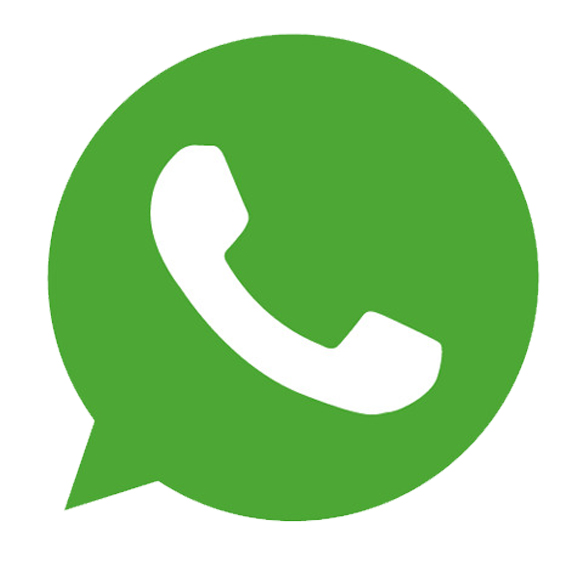 WhatsApp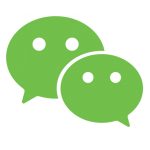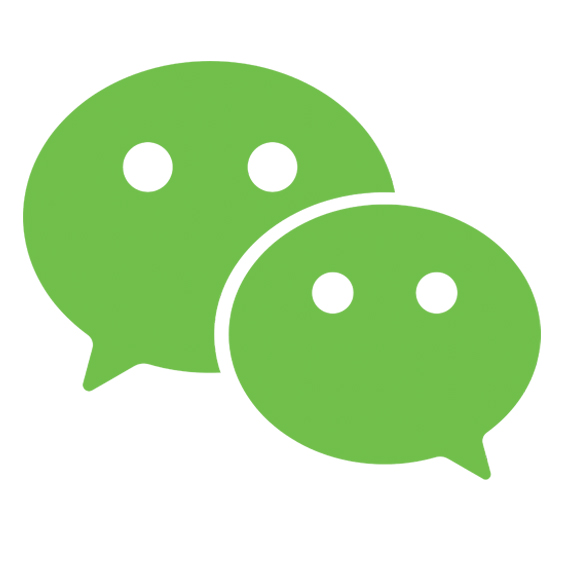 WeChat

Forums/Blogs

News

Feedback Forms
Pulse's NLP technology is utilized by some of the country's largest and most prestigious organizations.
Below is a partial list of some of Senti's notable clients.