AI-Assisted Helpdesk for Philippine Governments
Receive, Handle, and Manage Filipinos' Concerns with Ease
Senti C.O.R.A. streamlines and processes large volumes of citizen feedback in real-time so government staff have more time to act on the things that matter most to their citizens.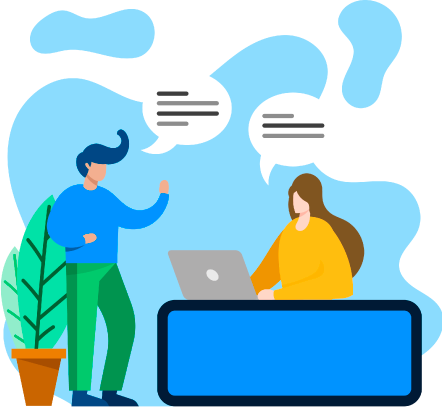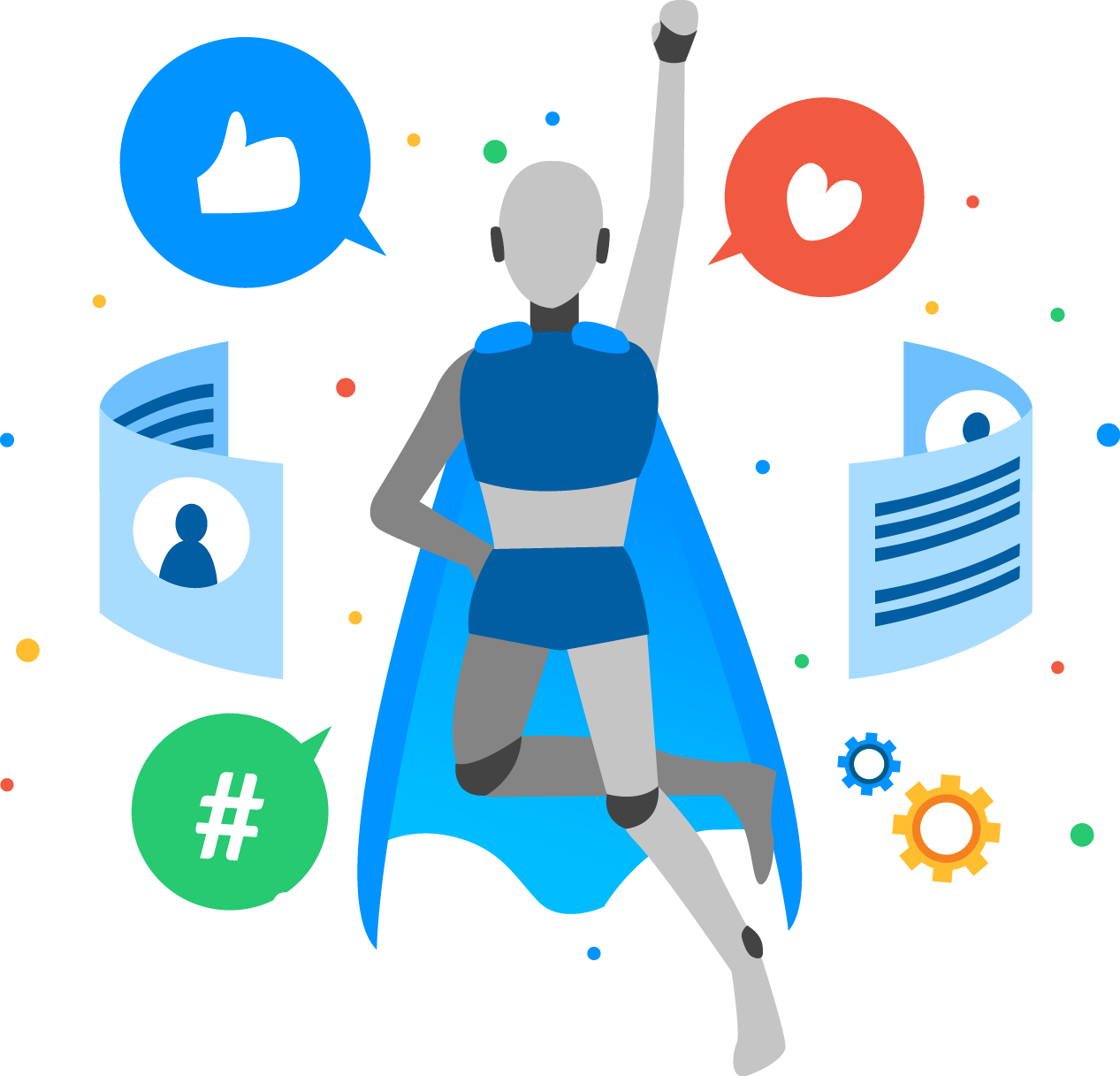 For Innovative Governments
More Speed and Efficiency,
Less Time and Effort
Community Open Resource Assistant, otherwise known as C.O.R.A., is a conversational chat-assistant that helps local governments remove manual routing and re-routing of citizens' concerns by automatically analyzing the submitted feedback and directing them straight to the departments that can address the concerns.
By quickly and efficiently processing the concerns, C.O.R.A. is the perfect solution for institutions that receive large volumes of feedback and have limited staff. 
Packed With Helpful Features
Helping You Keep Citizens Happy
With the limited staff and influx of concerns, government offices are often bogged down by the volume of feedback. C.O.R.A. helps governments by freeing their staff of menial tasks that block productivity.
With C.O.R.A., your government can achieve: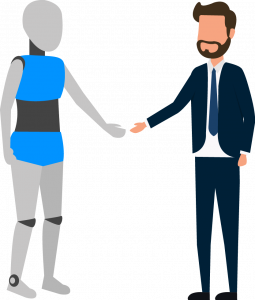 An All-in-One Tool for Efficiency
Boost Performance in Multiple Areas
of Public Service
Tagalog, English, Taglish
SMS, Web App, Messenger, Viber, Whatsapp, Slack, Skype, Twitter, Google Hangouts, and LINE
Step 1. Answer, resolve, and conduct surveys, capture inquiries, request for assistance, complaints from varied channels (Messenger, Viber, Whatsapp, Google Form, Website, etc)
Step 2. Automatically analyze, categorize, and process data to extract sentiments, topics, etc.
Step 3
a. Visualize as reports to help view results and make data driven decisions
b. Store complaints for review and monitoring of status. Forward them to concerned departments
A Stellar Success
for the Manila City Government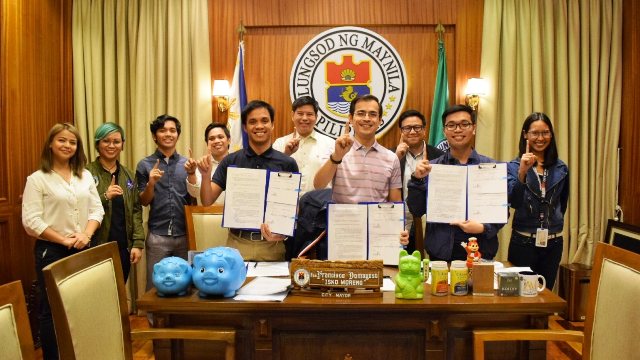 With so many Manileños and important institutions that rely on the Manila City Government for their day-to-day activities, Mayor Francisco "Isko" Moreno Domagoso has ordered the creation of a grievance desk where Manileños' can send unobstructed feedback ranging from traffic issues, petty crime, emergencies, and even concerns about class suspensions.
The system helps the city government remove the need for manual routing and re-routing of concerns by automatically analyzing the submissions and classifying them to proper departments. Thus, allowing the City Government of Manila to resolve issues thoroughly and quickly.
"I will see if they will act on the matter… Bawal ang tamad sa Maynila!"
A Dedicated, Thorough, and Innovative Way to Serve