For Customer Centric Organizations
Make More Customers Happy
Natter is the perfect chatbot to reduce your team's workload and deliver great experiences to more customers.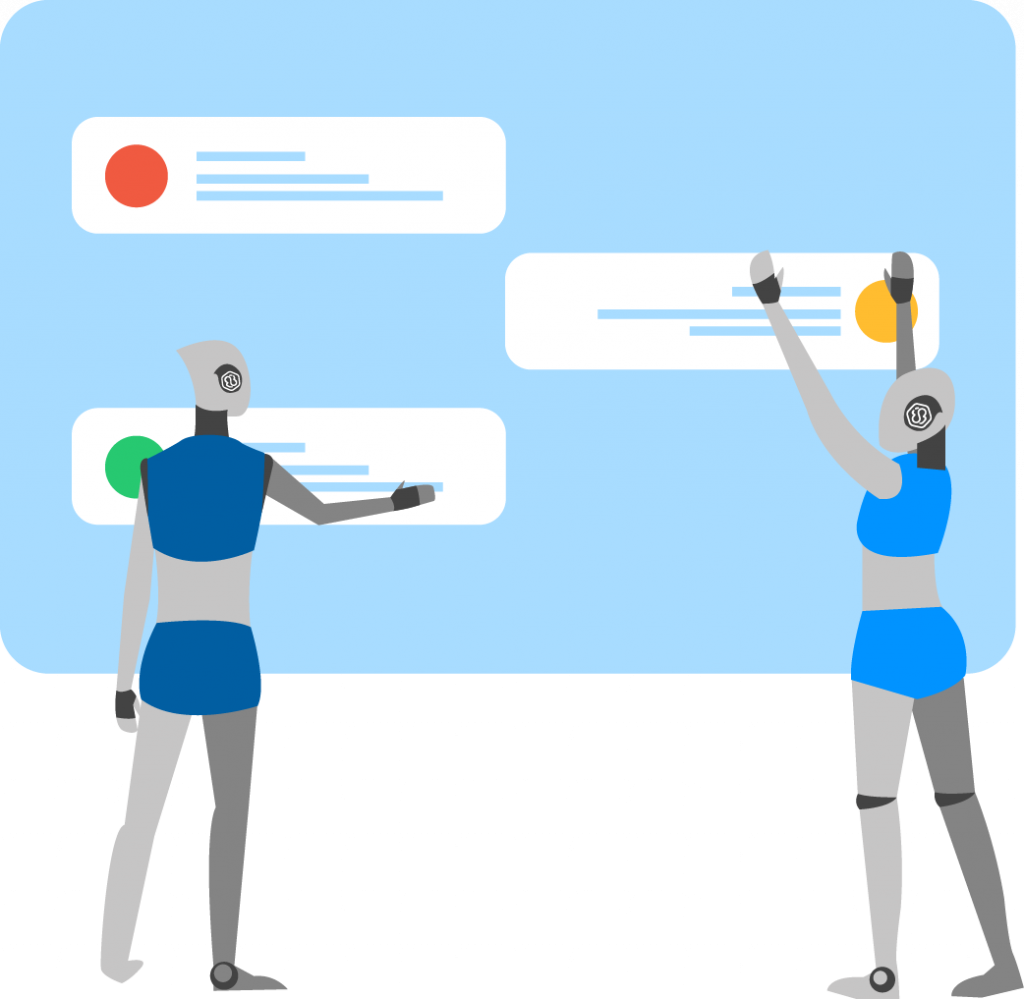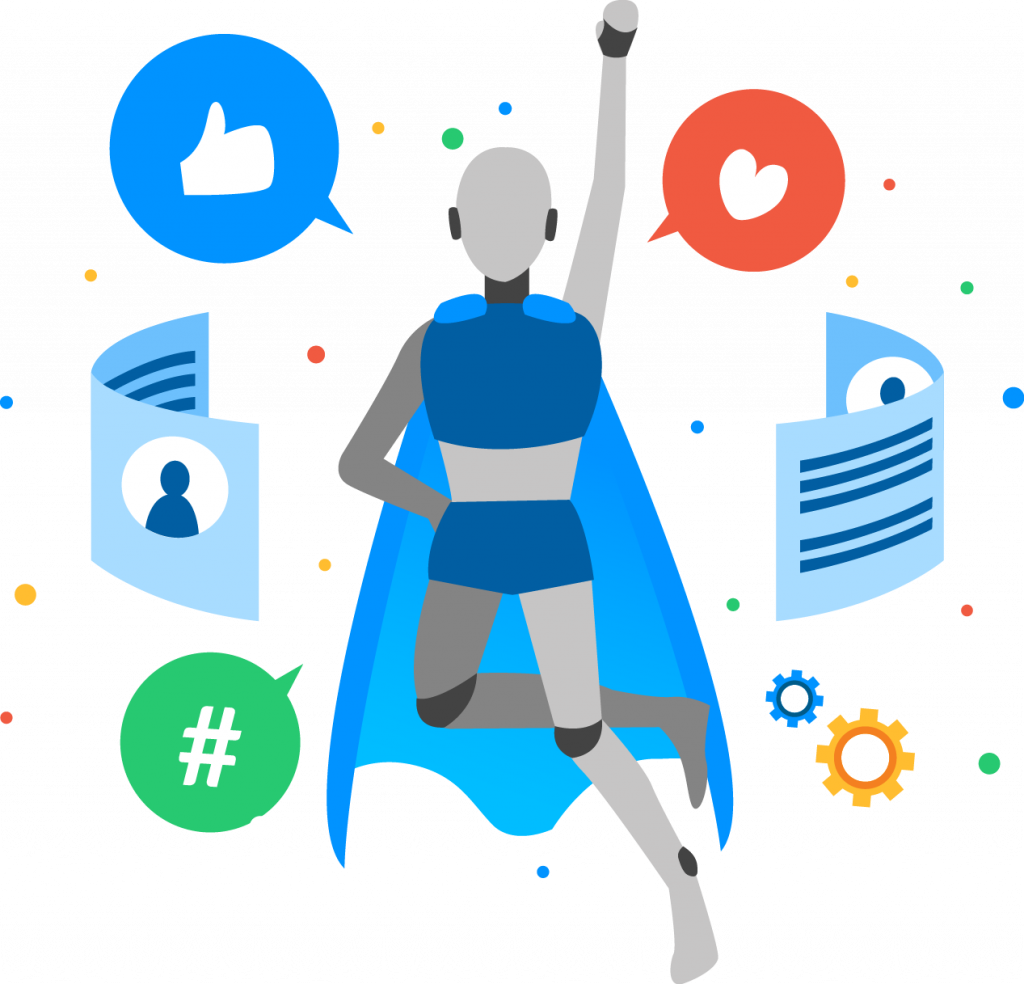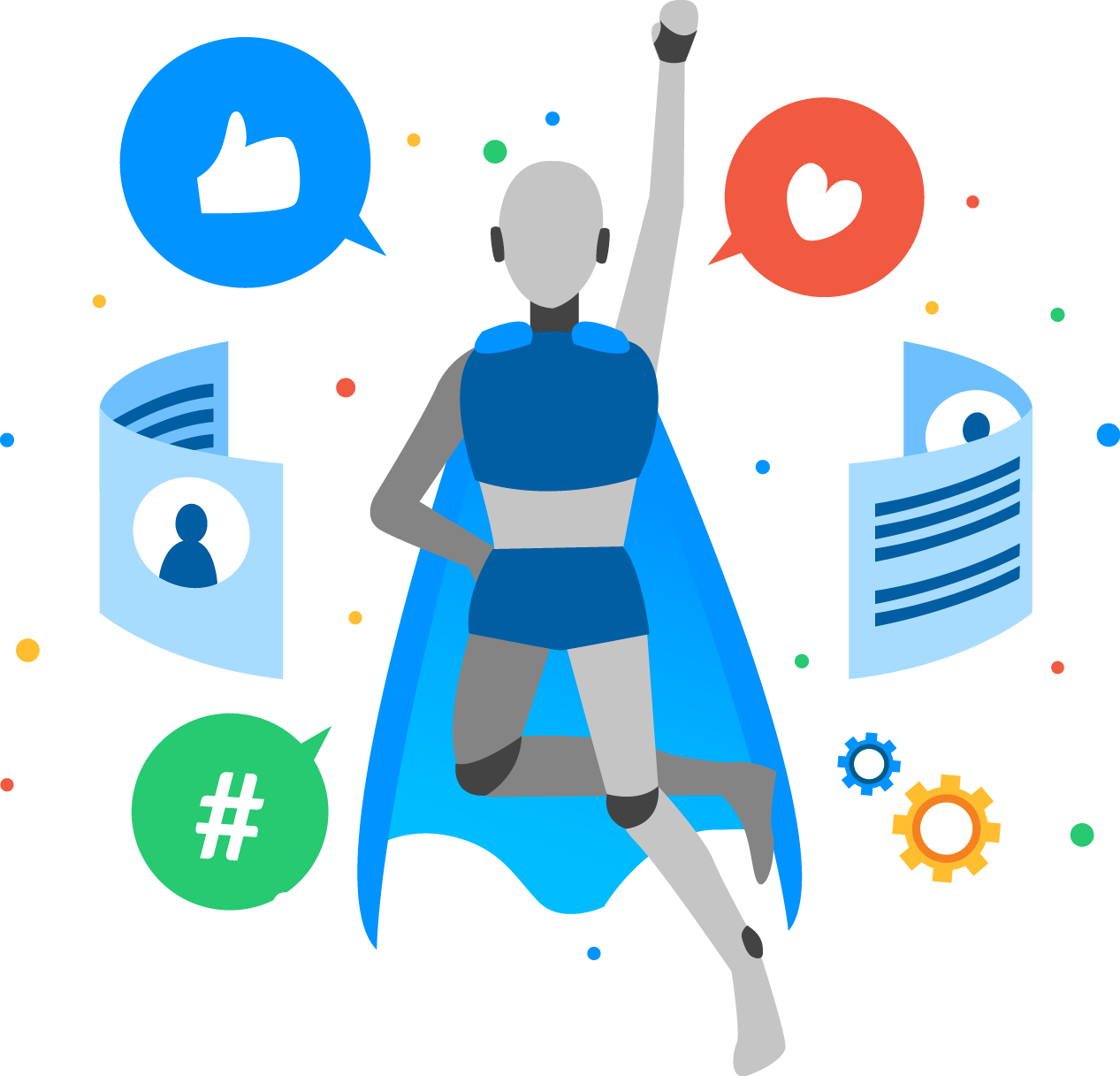 Natter can solve low-level issues so your team can handle more important ones.
Understand Your
Customers' Feelings
Natter's built-in sentiment analysis detects your customers' feelings and responds appropriately. It also provides insights on their emotions so you know where you stand.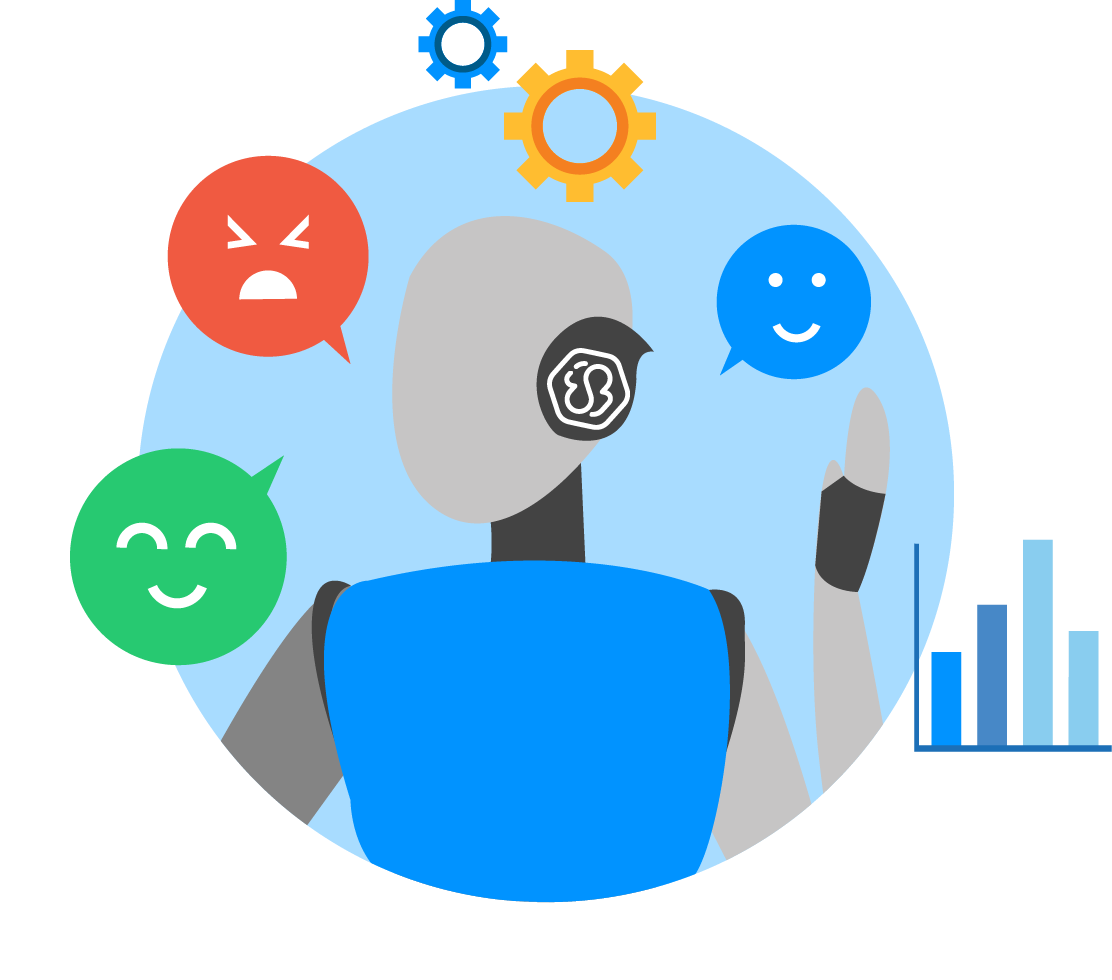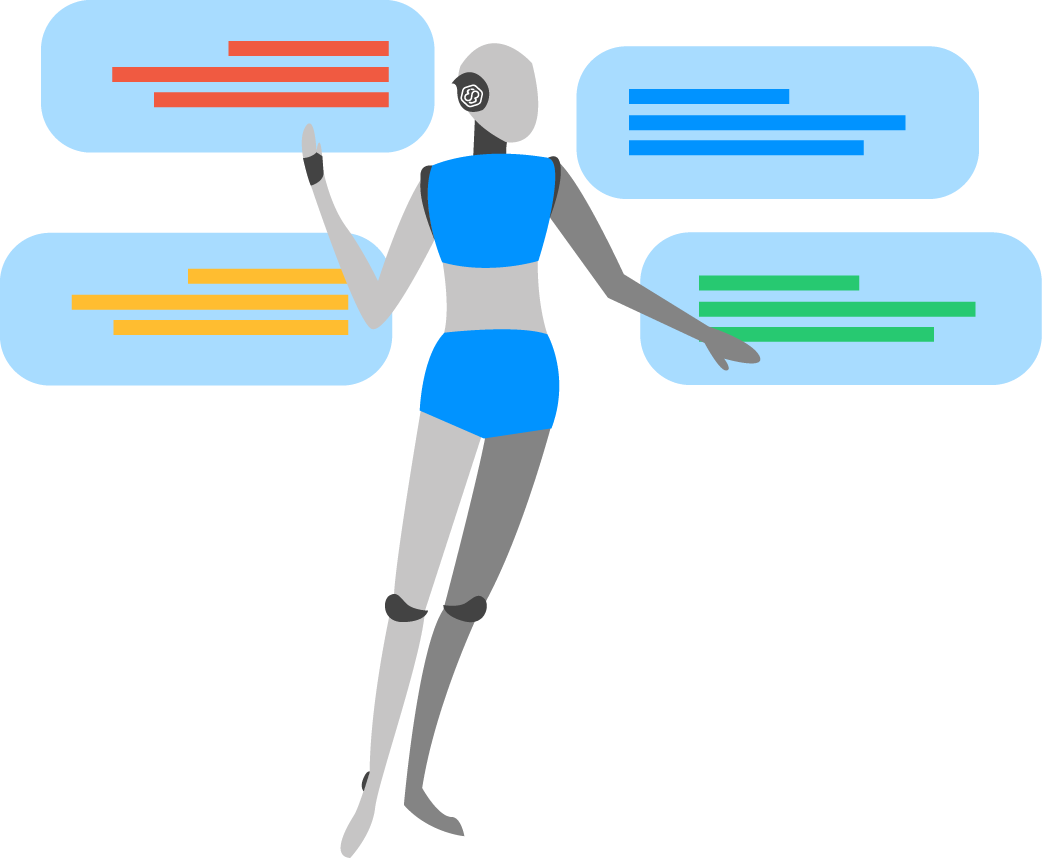 Transact with your customers even if you don't speak their language. Natter can understand and respond to multiple Filipino and Southeast Asian languages.
English, Filipino, and Asian languages
Do business in Southeast Asia with less miscommunications.
Connect With Multiple Platforms
Never lose a sale by being available where your customers are. Natter can be integrated with the platforms your customers love.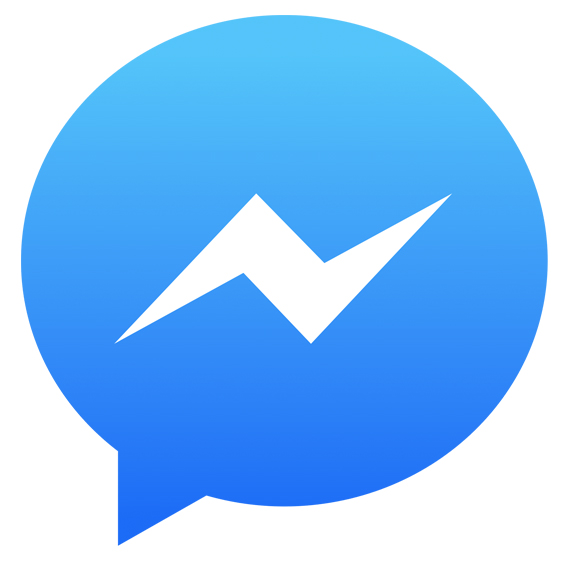 Facebook Messenger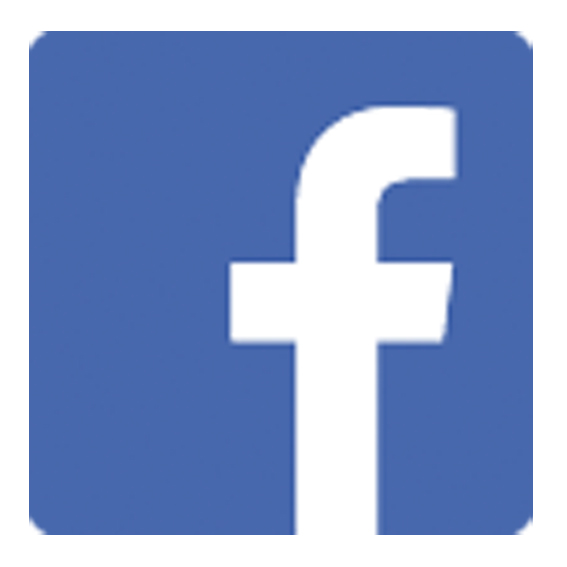 Facebook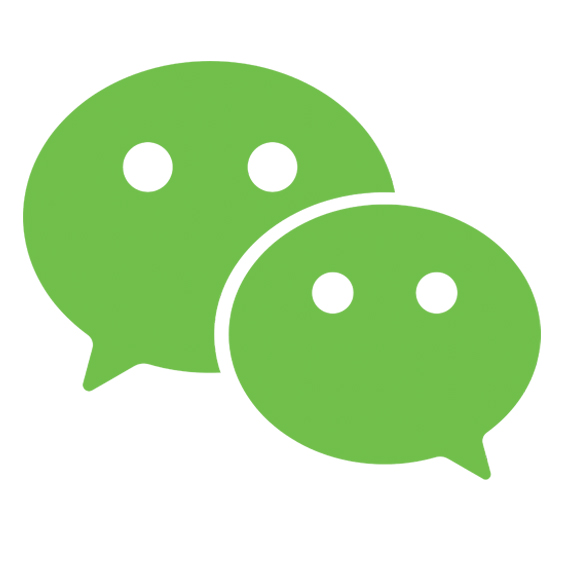 WeChat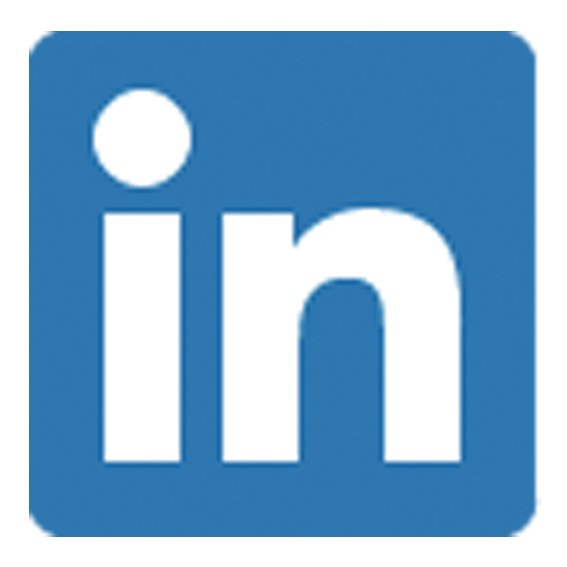 LinkedIn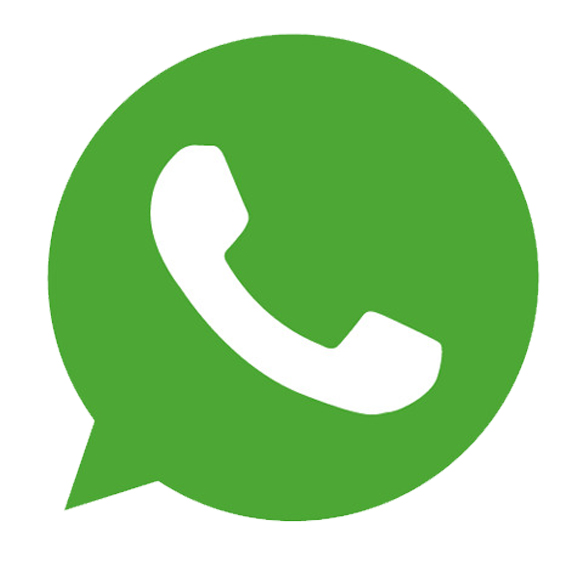 WhatsApp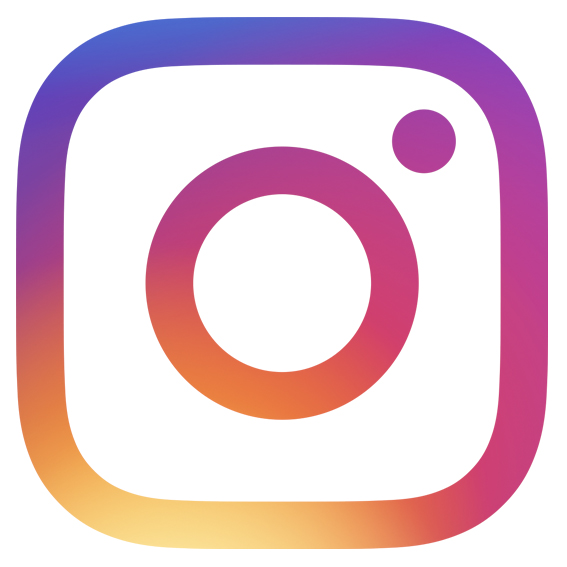 Instagram

Natter's NLP technology is utilized by some of the country's largest and most prestigious organizations.
Below is a partial list of some of Senti's notable clients.

Start making your customers love you. Learn how Senti Natter can help your business by scheduling a demo with us.